UNI NILLA By BLVK Whyte Series Unicorn E-Liquid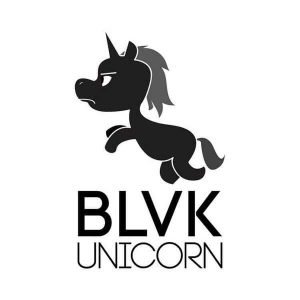 Uni Nilla By Blvk Unicorn e-liquid is a rich and decadent vanilla custard blend that will leave you feeling as though you just had dessert. 70/30 freebase blend for sub-ohm use.
Uni Nilla By Blvk Unicorn e-liquid is like taking a heaping spoonful of vanilla custard and packing it into your vape. The bold vanilla flavor followed but smooth creamy custard that's carefully crafted to be sweet and delicious time and time again. Pick up a bottle here on ProVape today and make your vanilla custard dreams come true!
Best buy Uni Nilla By Blvk Unicorn 60ml with 40AED
A rich creamy dessert filled with creamy custard and sweet vanilla overtones.
Device Compatibility:  Vape Devices
Ratio: 70VG / 30PG
Flavor: Dessert | Custard Cream | Vanilla 
Brand: BLVK Unicorn
Package Includes: