Best Buy Watermelon Chill by Core Dinner lady 120ml in Dubai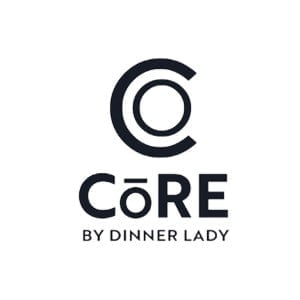 Watermelon Chill Core Dinner lady is a delicious mixture of watermelon, cantaloupe, and honeydew, muddled with fresh-squeezed lime juice, then finished off with a fresh cool muddled mint. It's the perfect E-Liquid when you're looking to relax and just chill with your vaping friends.
All those fruity juices come together to soak your taste buds and instantly quench your thirst. As the sugar makes your sweet tooth go wild and the lime makes your mouth tingle, the icy, minty notes really start to refresh you so you can continue the vape party.
The party doesn't stop there, as you can create some intense clouds, too.
Inhale those Watermelon Chill Core Dinner lady that is so amazingly crisp and bold, you will be quivering with joy. As they continuously unleash remarkable natural sweetness onto the tongue, your mouth begins to water like crazy. If that wasn't enough, get ready for a perfect amount of menthol splendor to leave you feeling absolutely chilled out in the best way possible.
Package Contents Include: 
1 x 120ml bottle of Watermelon Chill Core Dinner lady  E-Liquids
VG/PG: 70/30
Flavor Profile: Watermelon, Melon, Ice