Best buy Honeydew Melonade by Core Dinner Lady 120ml in Dubai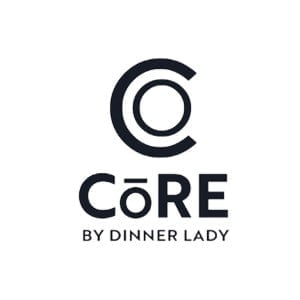 Honeydew Melonade Core Dinner lady is a subtle, sweet & refreshingly juicy honey melon vape, layered within our secret homemade lemonade on crushed ice.
Honeydew Melonade by Core Dinner lady shares quite the flavor experience that you will find incredibly delicious from just one puff. With this spectacular blend, you'll fall in love with a duo of flavors that consists of honeydew melon and bone-chilling menthol. It's the perfect vape to get that refreshing experience you crave.
Honeydew melonade core dinner lady delivers a nice combination of honeydew melon and menthol, creating the most perfect vape juice. Every puff you take, you'll come to appreciate this remarkable blend of flavors. If you want a great vape to add to your collection, we insist that you try Honeydew Melon Ice.
Brand Name: Core of Dinner Lady
Flavor: Honeydew, Melon, Ice
Formula: Freebase
Nicotine Strength: 3mg
Blend: 70VG/30PG
Bottle size: 120ml

Made in UK