Best buy Grape Vine by Core Dinner Lady 120ml in Dubai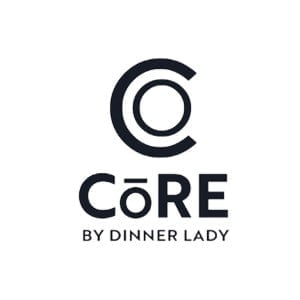 Incredibly fragrant dark grapes served on a substrate of crushed pieces of ice will create a lot of wonderful emotions with each drop
Grape Vine Core Dinner lady is a vape juice that will keep you coming back more and more constantly. This vape juice takes the taste of grapes and turns it into a vape juice that has such an authentic flavor that you will be drooling.
As you inhale Grape Vine Core Dinner lady, the grape flavor will have you questioning everything you know. This grape flavor is so authentic it is almost as if you popped some grapes fresh off the vine into your mouth. This grape flavor will quickly become your favorite in rotation. With just one puff you will quickly be addicted. As you exhale, the grape flavor subsides slightly leaving you craving more and more.
Best buy Grape Vine Core Dinner Lady 120ml with 55 AED
Grape Vine Core Dinner Lady Grape is a vape juice for those of you who love the taste of grapes. This vape juice is made with such time and cares that with every puff you take you will be able to taste it.
FLAVOR PROFILE: Grape, Sweet, Sour
BOTTLE SIZE: 120ml
VG/PG: 70/30