CARAMEL TOBACCO BLVK UNICORN 60ML IN DUBAI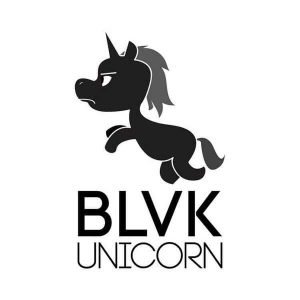 Caramel Tobacco Blvk Unicorn begins with an assortment of premium American tobacco leaves. Air-dried and sun-cured, this flavorful and aromatic tobacco blend is then graced with subtle notes of sweet caramel, rounding off the taste brilliantly.
Caramel Tobacco by BLVK Unicorn is a vapable rendition of thick sweet caramel notes paired harmoniously with a naturally robust tobacco flavor to create a tasty blend that will leave the tastebuds clamoring for more.
Best  buy Caramel Tobacco Blvk Unicorn 60ml with 40AED
BLVK Unicorn – Caramel Features:
60mL Unicorn Bottle
30% PG
70% VG
Made in USA
Available in 3mg